WE'RE BIOTEIN.
Measuring your health at the molecular level, as easily as taking a COVID-19 test.
We're a group of dedicated people taking part in the battle against age-related disease - through a saliva-based test to measure key protein markers, your risk for different diseases, and to give you lifestyle recommendations.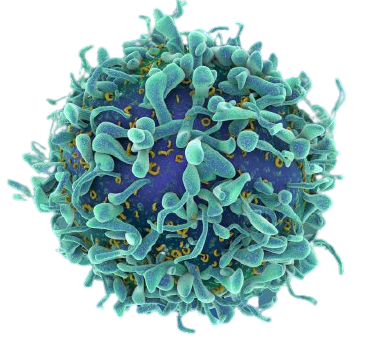 Cellular damage.
As your cells age, they go through a transformation... and not a good one. This transformation causes damage to your mitochondria (powerhouses of your cells), telomeres (protectors of your DNA), and proteins (building blocks of all cellular processes).
This Causes Diseases.
As this cellular damage increases, so does your risk for aging-related diseases, like dementias, Parkinson's, and cardiovascular diseases like atherosclerosis.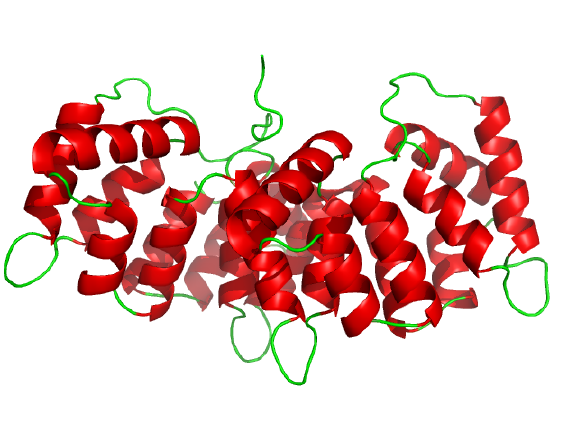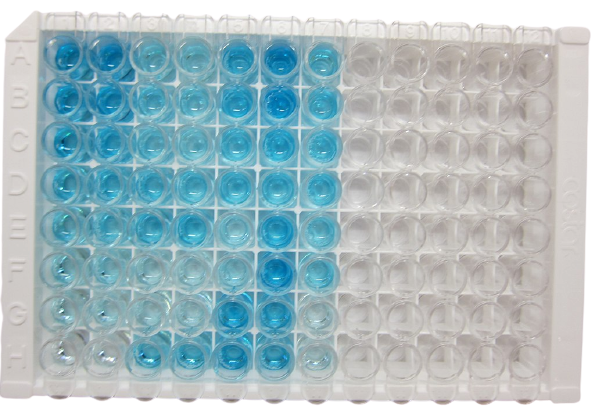 We Can Help.
At Biotein, we're building a saliva test under $30 that can detect the level of cellular damage in your body - letting you track your health with age. We're not detecting disease, but measuring proteins involved with age-related cellular damage, to give you a picture of your health before disease strikes. That way, health interventions can have a higher chance of impact.