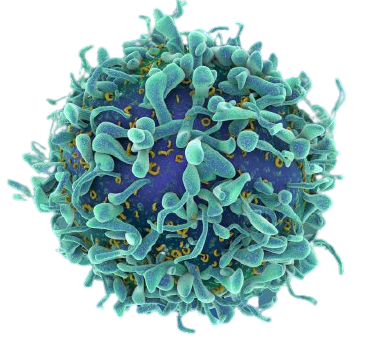 Senescent Cells.
Whether you've heard the term before or not, senescent cells are immortal, inflammatory cells in your body, and there's millions of them floating around in your system right now.
They Cause Aging.
Except, senescent cells do more harm than good. The slew of inflammatory compounds they release are closely linked with ageing-related diseases, and ageing itself. The more you have of them, the worse.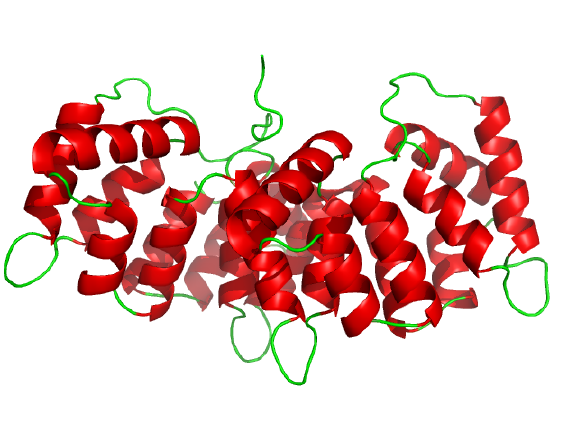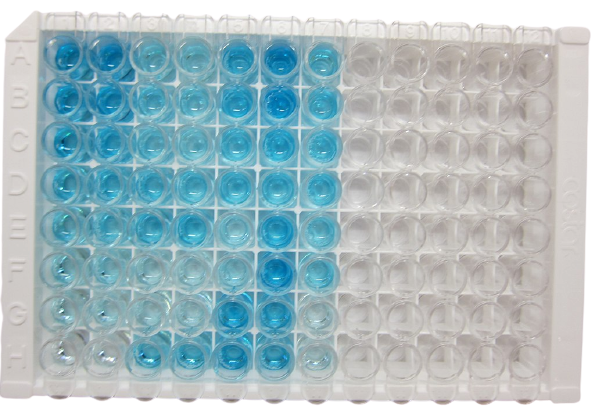 We Can Help.
At Biotein, we're building an easy-access blood test that can detect the level of senescent cells in your body - letting you track your biological age and helping you age gracefully.